Black History Month 2022: recognising campaigners for racial equality in the UK

By Simone Connolly, Grace Edwards and Luca Pavoni
31/10/2022
Black History Month 2022 comes to an end today – a way of reflecting on the diverse histories of those from African and Caribbean descent, and taking note of their achievements and contributions to the social, political, economic and cultural development of the UK. At Atticus Partners, we want to take a moment to recognise some of the UK's most inspiring black people of the moment, as well as those who have contributed to making the UK the country it is today.
Abena Oppong-Asare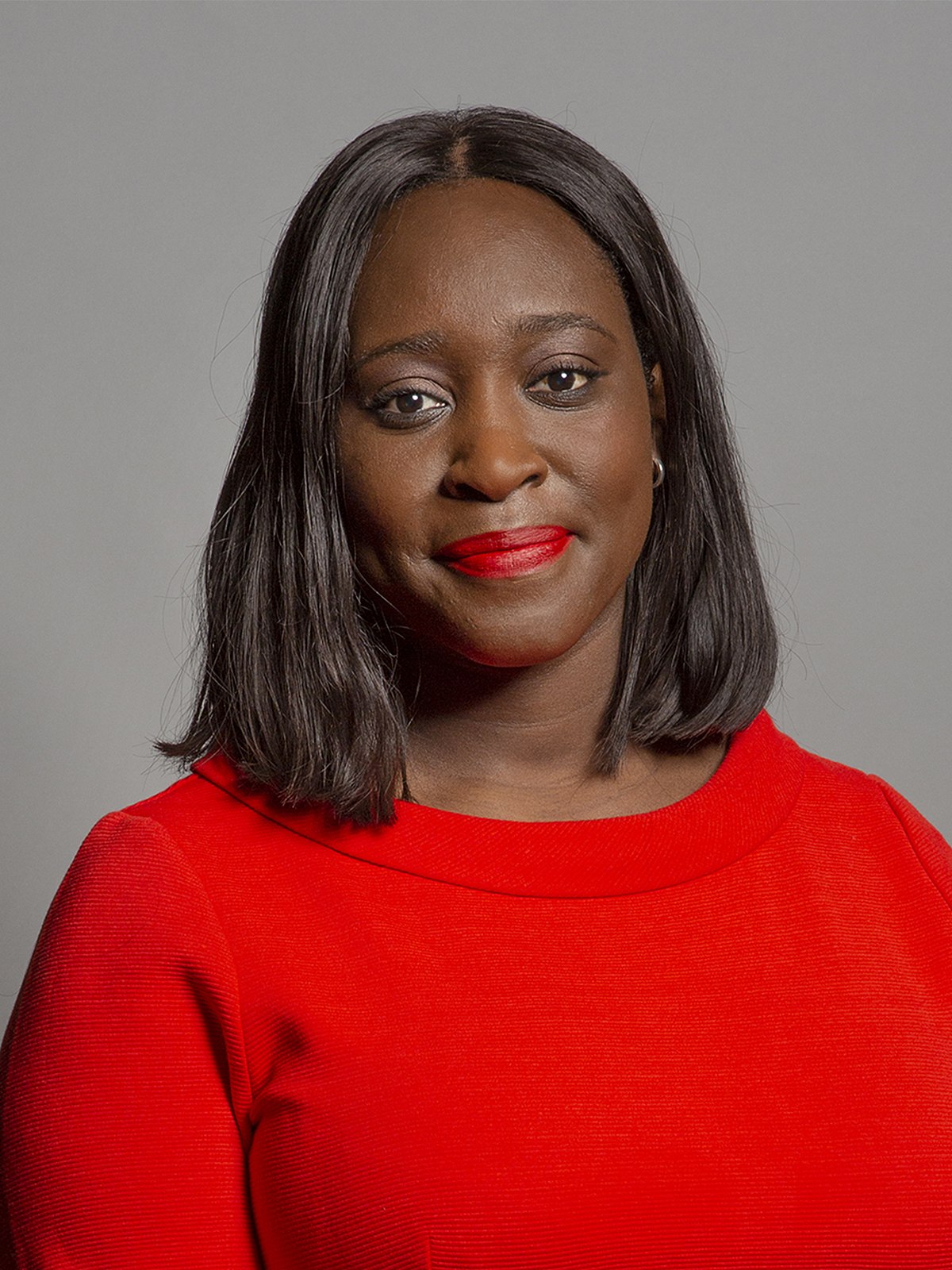 Abena Oppong-Asare MP is a Labour politician representing the constituency of Erith and Thamesmead, a post she has held since the 2019 general election. Of Ghanian descent, Oppong-Asare is the first female Ghanaian-British member of parliament.

Passionate about improving diversity in politics, Oppong-Asare is the Chair of the Labour Women's Network and the co-author of 'Stand Up and Be Counted: Be a Councillor', a publication which provides practical advice for women from diverse backgrounds who are looking to stand for council. Oppong-Asare's desire for politics to represent a broader cross section of society trickles down into the community work she does, as she holds an annual political and social campaigning summer school for young people in her constituency. The 3-day programme provides an opportunity for traditionally under-represented communities to meet with veteran political activists and organisations to design their own local campaigns.
In the summer of 2020, Oppong-Asare published the report 'Leaving Nobody Behind in Erith and Thamesmead', which explores the disproportionate impact that Covid-19 had on those who meet one or more protected characteristic - an aspect of a person's identity that are protected under the Equalities Act - including disability, race, sex, age and socio-economic status.
Oppong-Asare opened last year's Black History Month debate in the House of Commons and called for the national curriculum to be amended to reflect Black British history all year round and commended the Welsh Government for making the teaching of black, Asian and minority ethnic histories and experiences mandatory in schools.
Festus Akinbusoye

Festus Akinbusoye is a Conservative politician who has served as the Police and Crime Commissioner (PCC) for Bedfordshire since his election in 2021. He is the first black Briton to be elected to this role.

Originally from Nigeria, Akinbusoye chaired the Milton Keynes Conservatives for three years before being elected as a PCC. His experiences of racism and discrimination since moving to the UK as a child, including being repeatedly stopped and searched by the police, has shaped his approach to policing.

Since entering office, Akinbusoye has strived to reform Bedforshire police, stamp out abuses of power, and restore public faith in the authorities. He has also championed a preventative approach to combating gang crime through initiatives like having youth workers visiting the homes of pupils absent from school and steering them away from a life in gangs.
Akala




Kingslee James McLean Daley, more commonly known by his stage name Akala, is an inspiring man with many hats – a musician, journalist, author, activist and poet from Kentish Town, London. Akala is a staple name among the British black community and arguably one of the most influential and respected voices in the space.  

In 2019 Akala published Natives: Race and Class in the Ruins of Empire. The book covers everything from police, education and identity to politics, sexual objectification and the far right. Today, Akala continues to educate, inform and inspire when speaking out publicly on racial issues in the UK. 



Bim Afolami
Bim Afolami MP has served as the Conservative Party's Member of Parliament for Hitchin and Harpenden in Hertfordshire since 2017. Prior to entering parliament, Afolami worked as a corporate lawyer and then as a senior executive at HSBC.
Afolami is of Nigerian heritage and is one of 22 Conservative MPs from a minority ethnic background currently in Parliament. During his time in politics, Afolami has called on the government to 'understand where we have failed' and 'accept going forward that there is much further to go' in terms of progressing the rights of ethnic minorities in the UK.
Afolami, who attended both Eton College and Oxford University, has also
criticised
the assumption that black people don't belong at elite education institutes and that black people who come from affluent backgrounds cannot represent the black community or sympathise with their hardships.
David Lammy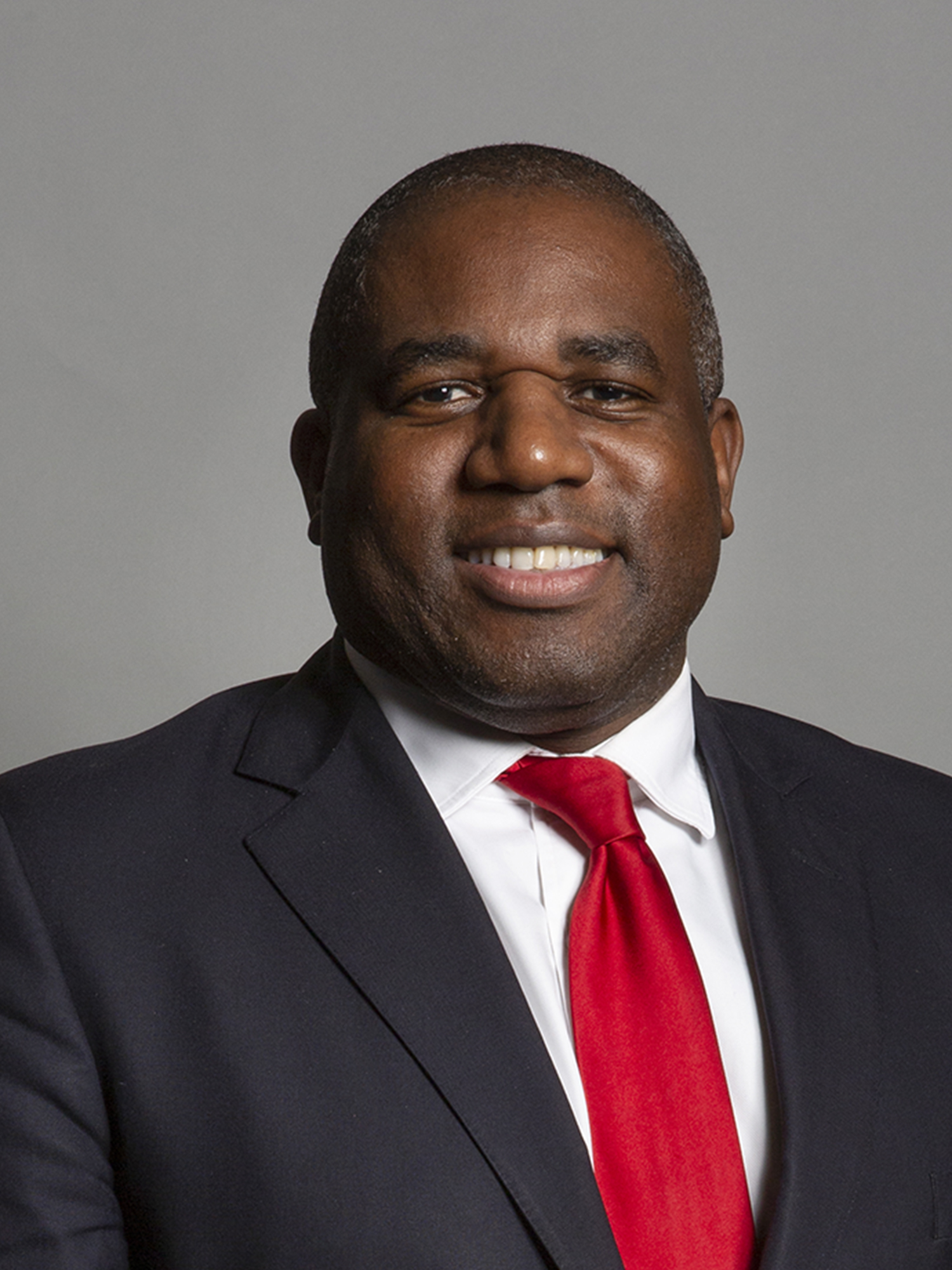 David Lammy MP has been the Labour member of parliament for Tottenham since 2000. Lammy currently undertakes the role of Shadow Foreign Secretary and has also served as the Minister for Universities under Gordon Brown and as the Shadow Secretary for Justice under Keir Starmer.

Lammy has spoken passionately throughout his career about the relationship that black and ethnic minority people have with crime and the criminal justice system and the bias that this community faces. In 2016, Lammy was commissioned by David Cameron to write a report into the treatment of, and outcomes for, Black, Asian and Minority Ethnic (BAME) people in the criminal justice system. The report was published in 2017 as the Lammy Review. The Lammy Review called for the UK criminal justice system to have more scrutiny in their data on ethnicity in order to move towards fairer treatment.

Lammy has also been vocal in his support for the Windrush generation and has branded the deportation and treatment of the Windrush generation as "inhumane and cruel". Lammy has spoken proudly about his parents, who were part of the Windrush generation and the role that they and their peers played in "helping to rebuild" the United Kingdom following the Second World War.
Claudia Jones 

Claudia Jones, née Claudia Vera Cumberbatch, was a Trinidad and Tobago-born journalist and activist. Jones moved to the US where she most notably committed to uplifting working-class black women and publicising their 'super-exploitation'. Later, Jones was deported to the UK where she continued to empower British people of Caribbean heritage until her death on Christmas Eve, 1964.  

We can thank Claudia Jones for establishing the Caribbean Carnival that later evolved into Notting Hill Carnival after her death. 


Darcus Howe


Darcus Howe (1943-2017) was one of the most famous British racial justice activists of the twentieth century. He was a member of the British Black Panthers, an organisation defending black rights that was inspired by the US Black Panther Party.

In 1970, Howe rose to prominence for organising a campaign to defend the Mangrove restaurant against police raids in Notting Hill, west London, where there was a large concentration of migrants from the British Empire's decolonised territories. Howe himself came from Trinidad and Tobago.

The 1970 protest escalated into riots and widespread violence, resulting in Howe's arrest and subsequent acquittal when the court acknowledged for the first time behaviour by the Metropolitan police that was motivated by racial hatred. The admission was a crucial step towards recognising the injustice suffered by people of colour in the United Kingdom.
In his later life, Howe wrote on race issues for newspapers like the New Statesman and presented documentaries like Black on Black for Channel 4, again helping highlight the racism that still persists in twenty-first century Britain.
We've cultivated an environment that harbours independence. Whether they are early birds who go to yoga and then smash their news updates before 8.30am, or they simply hate travelling on the tube in rush hour, we trust and respect our team's skills and conscientiousness. As long as core responsibilities are covered, our team is free to work flexibly.
We're proud to be a living wage employer. We believe that no one should have to choose between financial stability and doing a job they love, so we pay a wage that allows our team to save for a rainy day and guarantees a good quality of life.
Many members of the Atticus Partners team hold the Communications Management Standard (CMS). CMS demonstrates a commitment to achieving excellence and assures our clients that we are providing the most effective service possible.