Government Relations

In a fast-paced, ever-evolving world, politics is more often than not the litmus test for public sentiment and societal trends. We help clients better understand legislative and political change by developing strategies that engage decision makers, campaigns that shape the debate and narratives that enhance their reputation.

We approach assignments with government-endorsed methodologies that focus on priorities, build capacity, enhance reputations and mitigate risk.
We support client work in the following areas:
PUBLIC & REGULATORY AFFAIRS
EU & Devolved engagement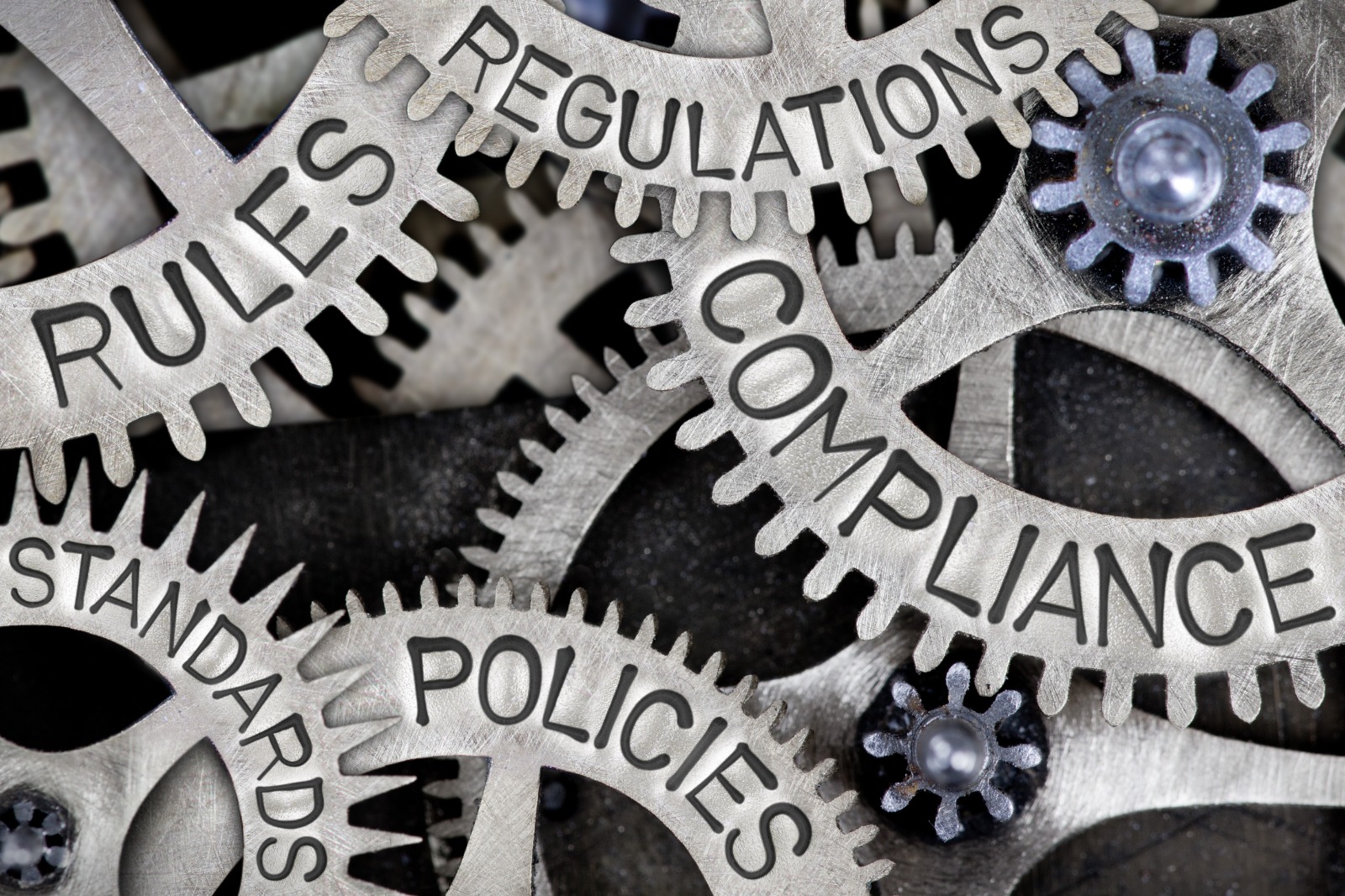 Policy analysis
Stakeholder audits & ANALYSIS
Select Committee training
Brexit advisory
We've cultivated an environment that harbours independence. Whether they are early birds who go to yoga and then smash their news updates before 8.30am, or they simply hate travelling on the tube in rush hour, we trust and respect our team's skills and conscientiousness. As long as core responsibilities are covered, our team is free to work flexibly.
We're proud to be a living wage employer. We believe that no one should have to choose between financial stability and doing a job they love, so we pay a wage that allows our team to save for a rainy day and guarantees a good quality of life.
Many members of the Atticus Partners team hold the Communications Management Standard (CMS). CMS demonstrates a commitment to achieving excellence and assures our clients that we are providing the most effective service possible.