Strategic Communications


We love telling a good story. By developing a strategic approach to communications and message development, organisations can transform their relationship with internal and external stakeholders. We help clients at every step of the journey.
We support client work in the following areas:
Corporate communications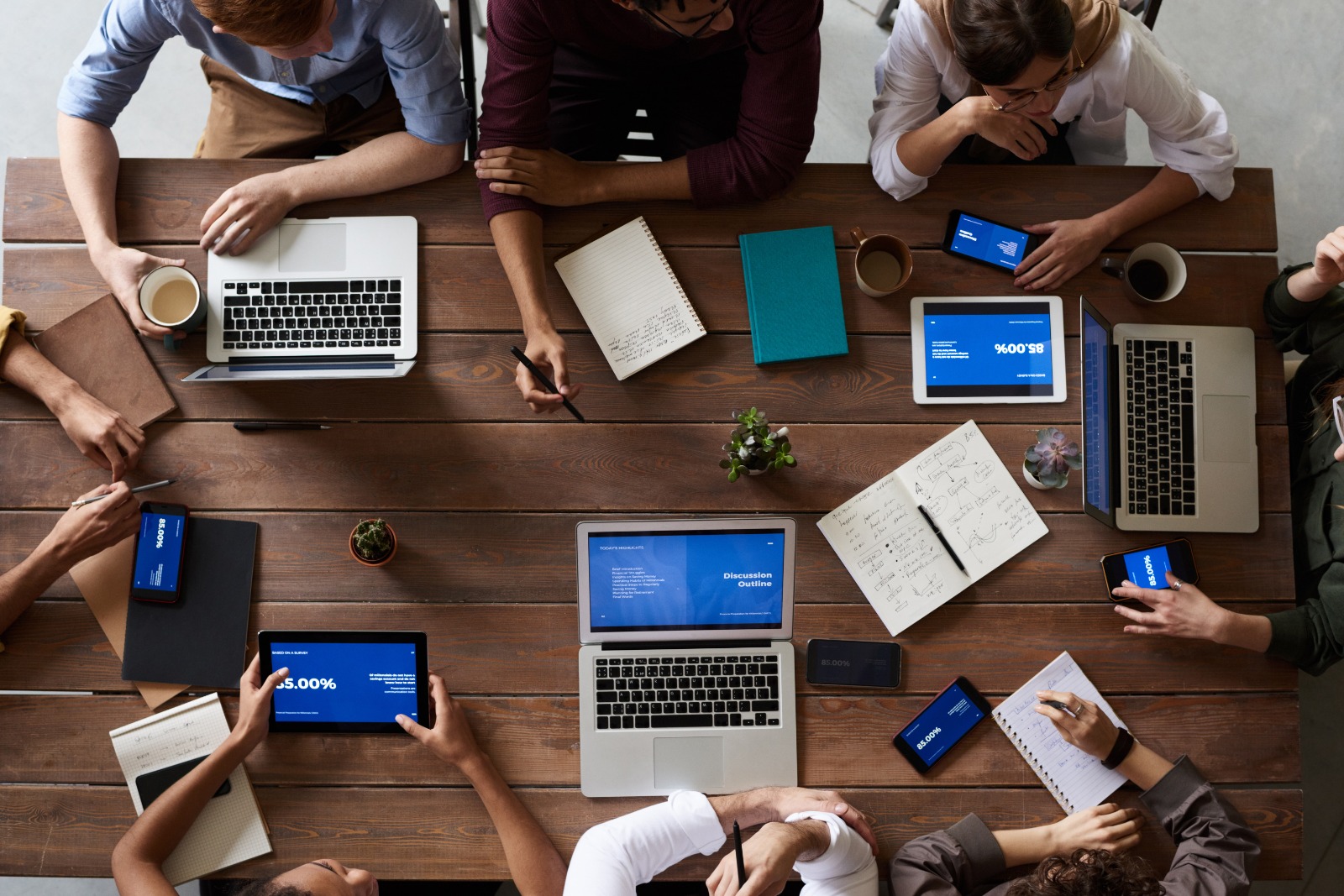 Internal communications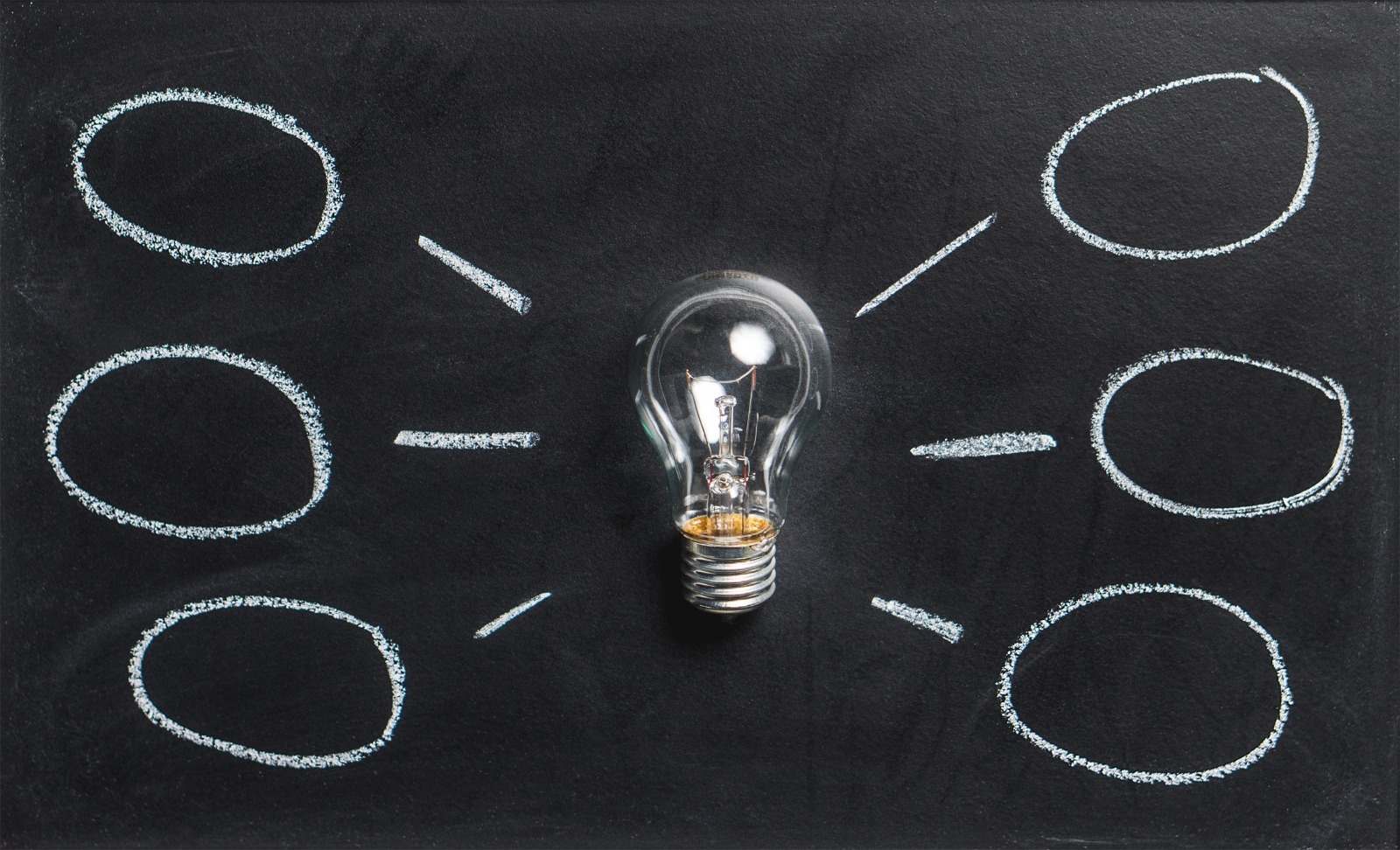 Strategy development
Press office management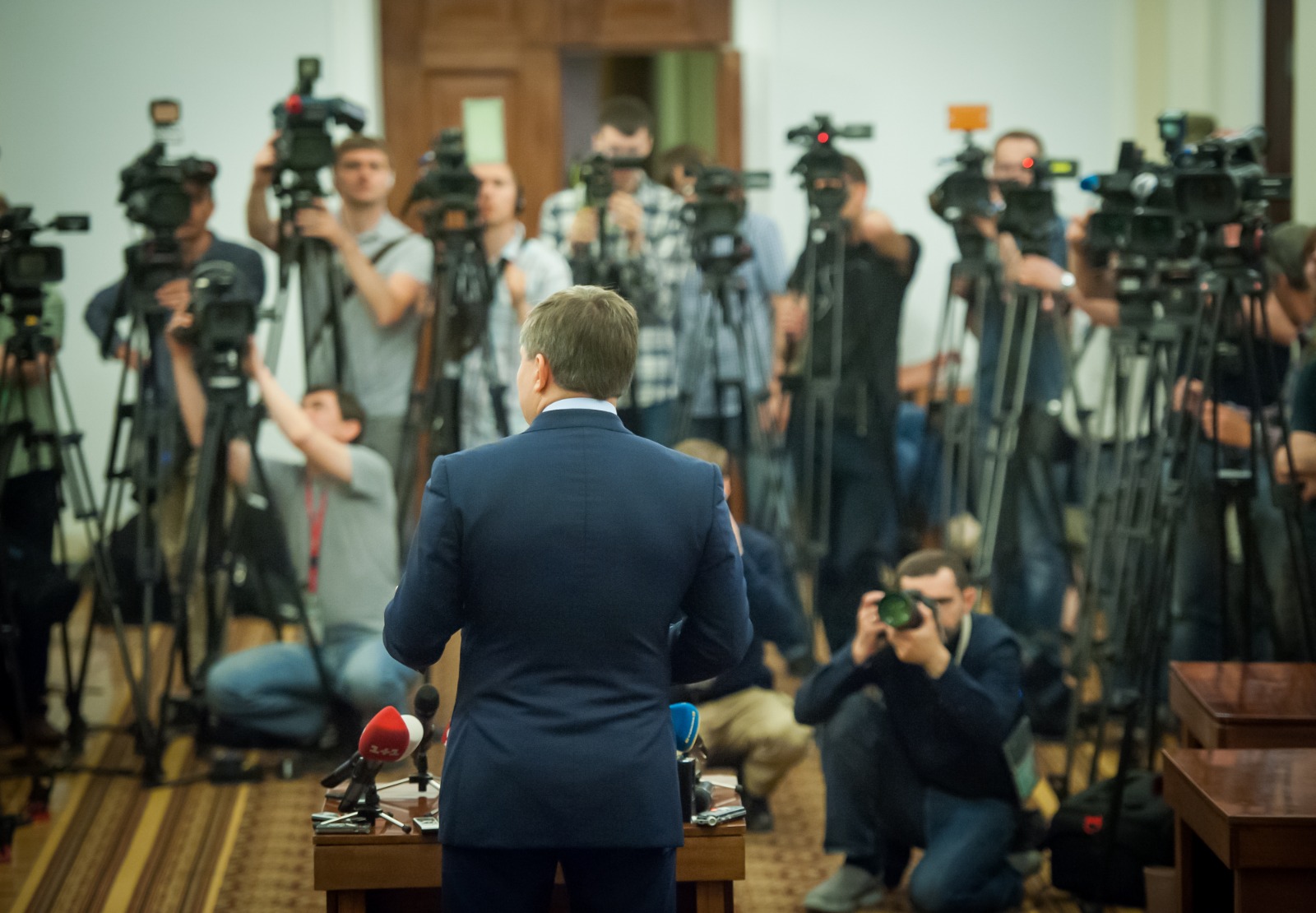 Media training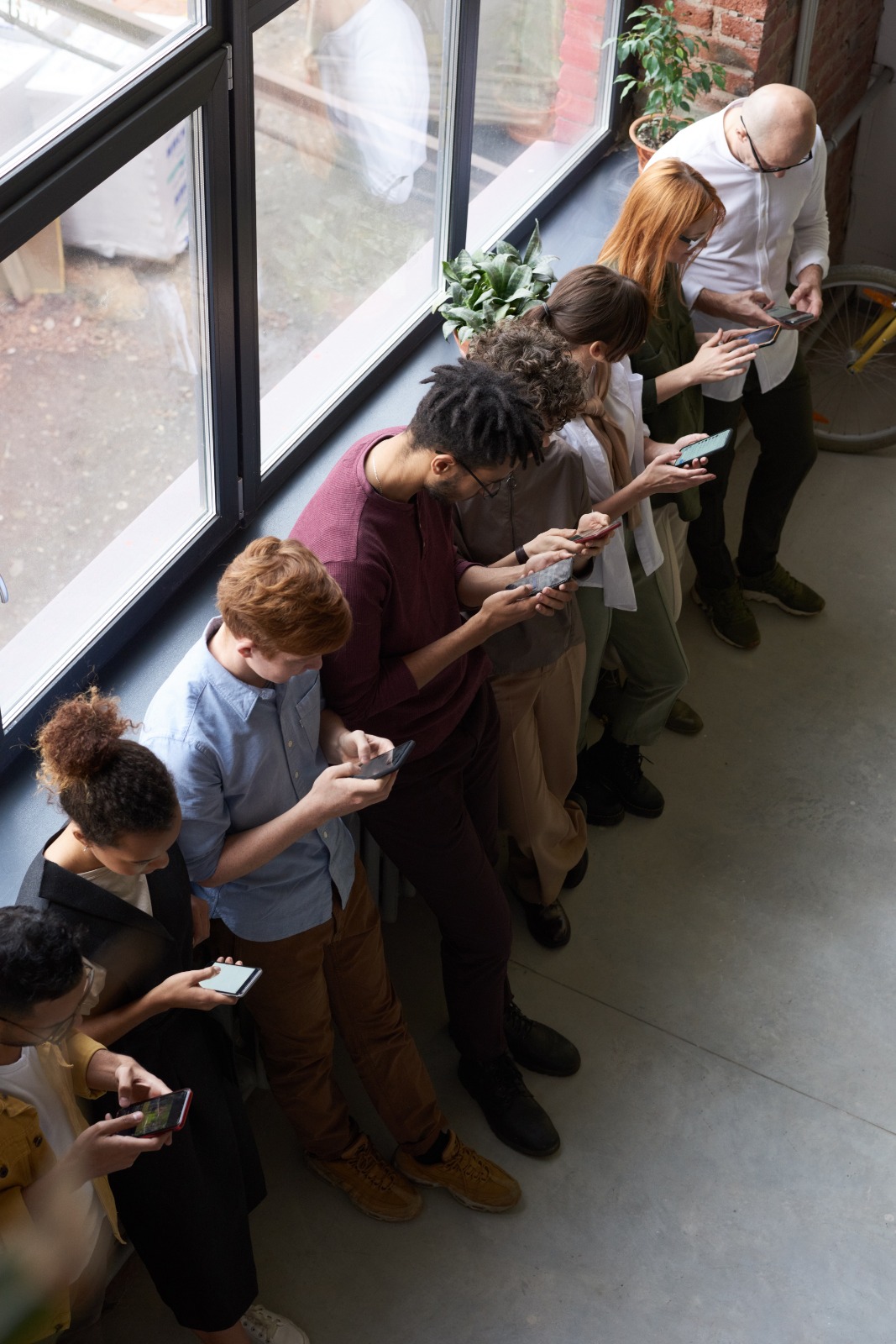 Media relations & monitoring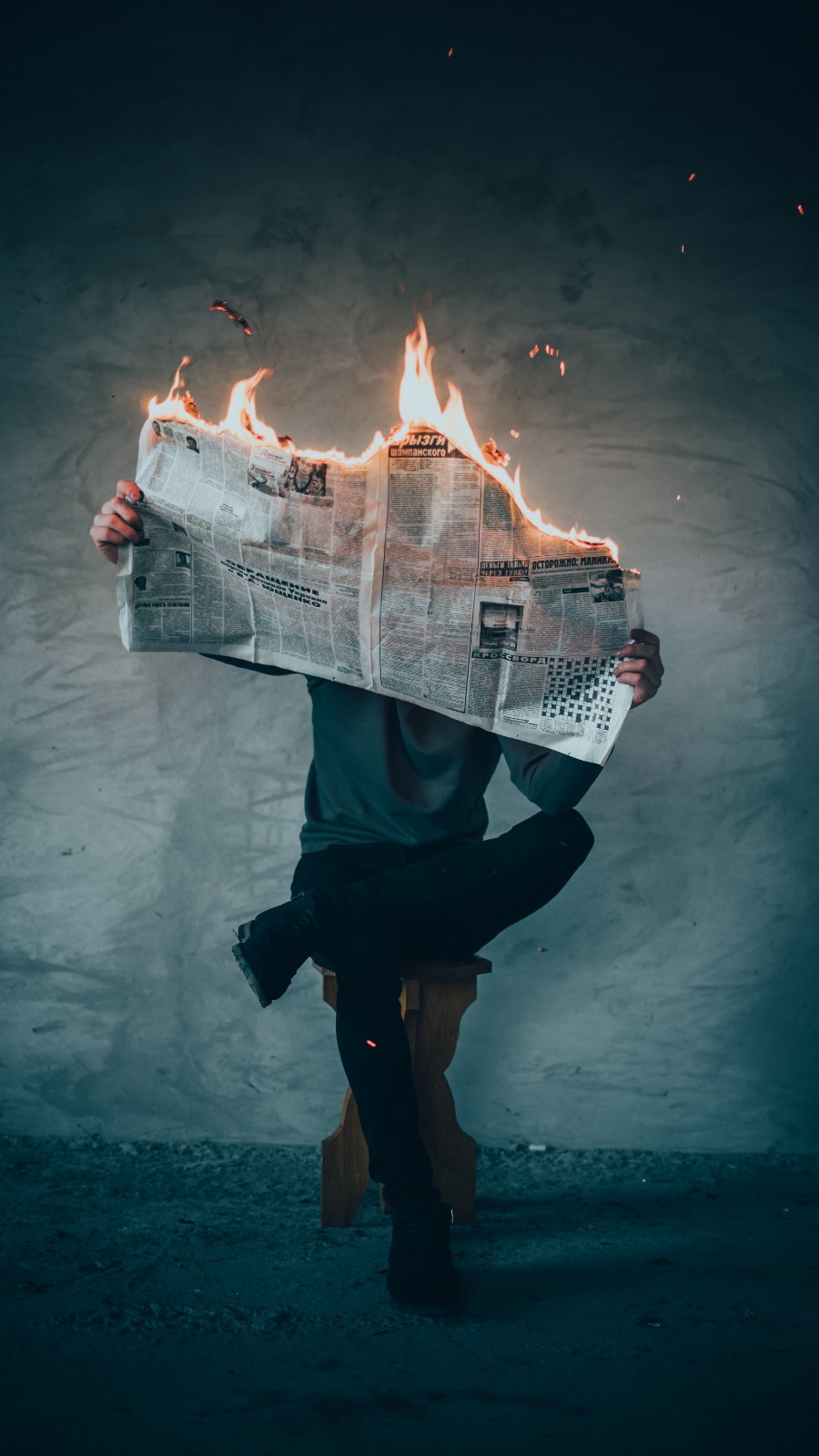 Digital & social media
Campaigns & content creation
We've cultivated an environment that harbours independence. Whether they are early birds who go to yoga and then smash their news updates before 8.30am, or they simply hate travelling on the tube in rush hour, we trust and respect our team's skills and conscientiousness. As long as core responsibilities are covered, our team is free to work flexibly.
We're proud to be a living wage employer. We believe that no one should have to choose between financial stability and doing a job they love, so we pay a wage that allows our team to save for a rainy day and guarantees a good quality of life.
Many members of the Atticus Partners team hold the Communications Management Standard (CMS). CMS demonstrates a commitment to achieving excellence and assures our clients that we are providing the most effective service possible.