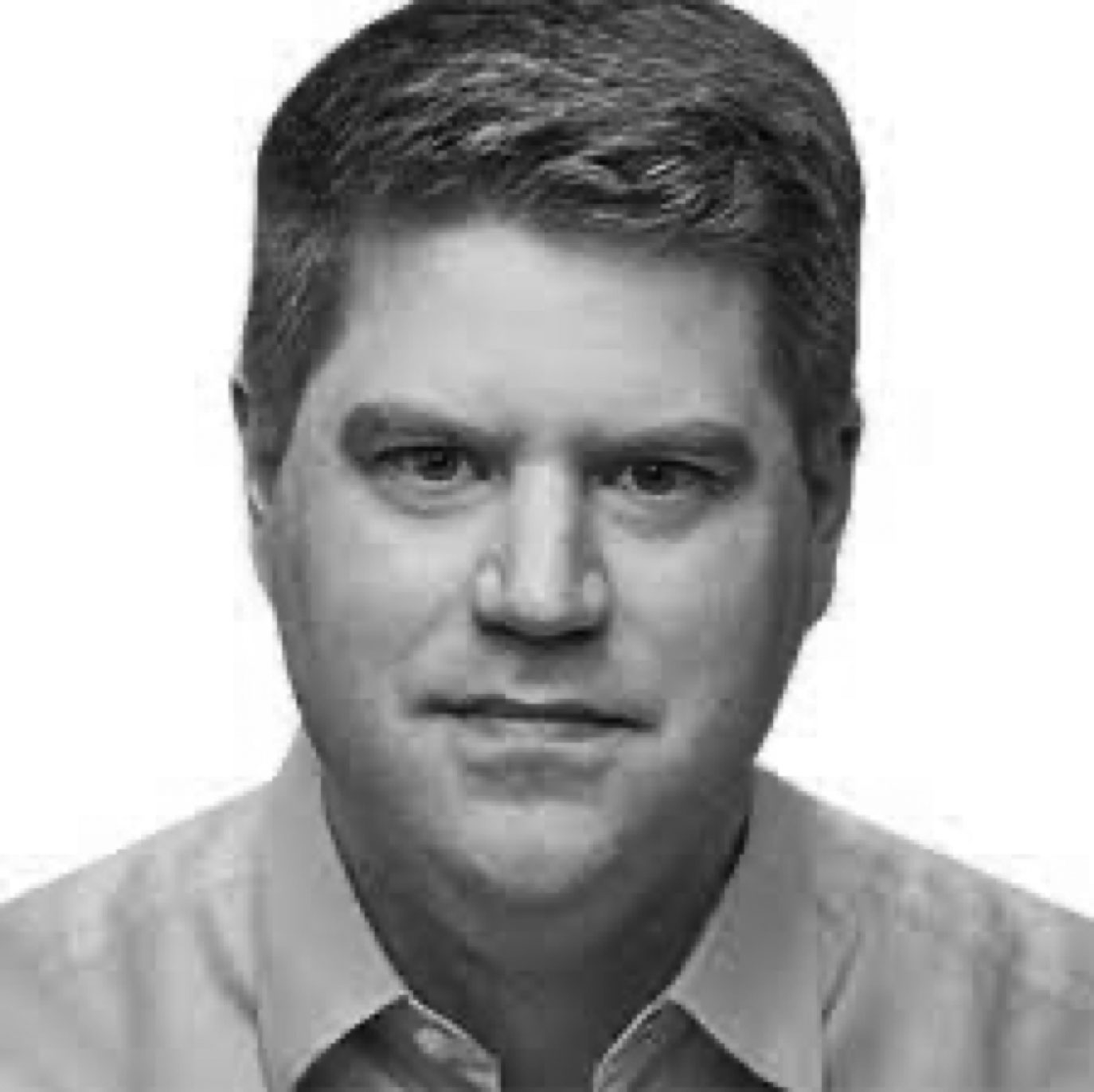 Peter Cardwell

Senior Counsel
---
Peter Cardwell has worked at the highest level of the UK Government for three-and-a-half years as a senior ministerial adviser to four Cabinet Ministers in four departments: the Ministry of Justice; Home Office; Northern Ireland Office and the Ministry of Housing, Communities & Local Government.
Read More
As well as working with Atticus, he is Political Editor of talkRadio and presenter at the station. A graduate of Oxford and Fulbright Scholar to Columbia University in New York, he spent 10 years in broadcast journalism before government, including stints at BBC Newsnight and Question Time. He is also the author of the book, 'The Secret Life of Special Advisers'.
Read Less
We've cultivated an environment that harbours independence. Whether they are early birds who go to yoga and then smash their news updates before 8.30am, or they simply hate travelling on the tube in rush hour, we trust and respect our team's skills and conscientiousness. As long as core responsibilities are covered, our team is free to work flexibly.
We're proud to be a living wage employer. We believe that no one should have to choose between financial stability and doing a job they love, so we pay a wage that allows our team to save for a rainy day and guarantees a good quality of life.
Many members of the Atticus Partners team hold the Communications Management Standard (CMS). CMS demonstrates a commitment to achieving excellence and assures our clients that we are providing the most effective service possible.